We just had an amazing, bountiful time celebrating the year's achievements on Tuesday, 13th December.
Unlike previous years where we had simple, non-fussy celebration over food, laughter and simply just appreciating one another's presence – this year we decided to go the extra mile, which was organizing a party!
It was weeks of planning (some spontaneous), multiple brains cracked, many errands ran, as well as team and individual contributions that made this event possible.
We would like to thank all the guests for coming and (if you are reading this) – we hope you have enjoyed yourselves! 🙂
---
Pre-Event:
We were greeted by the beautifully decorated table setting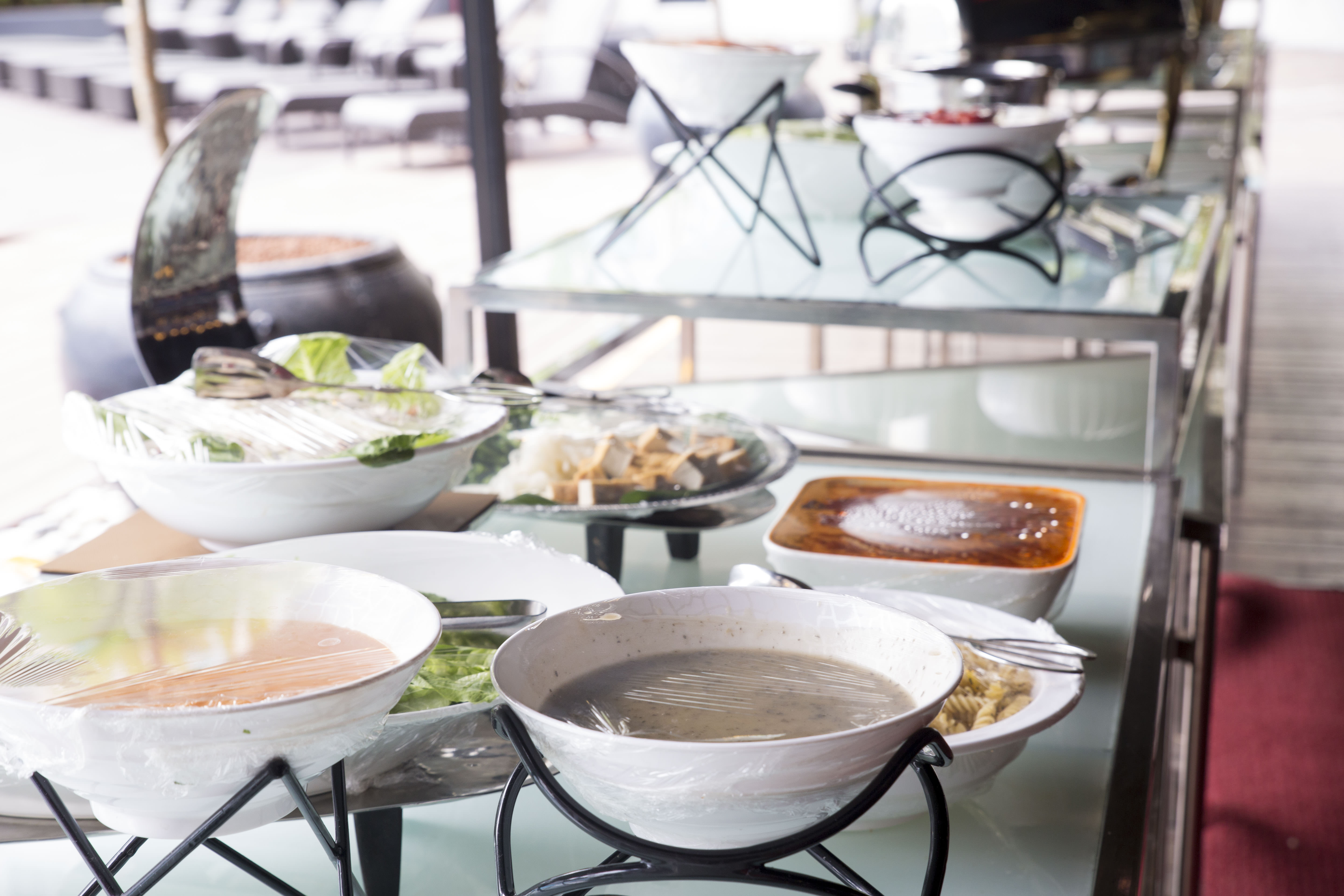 Don't they look just like who we think of? That's right – Bouncers!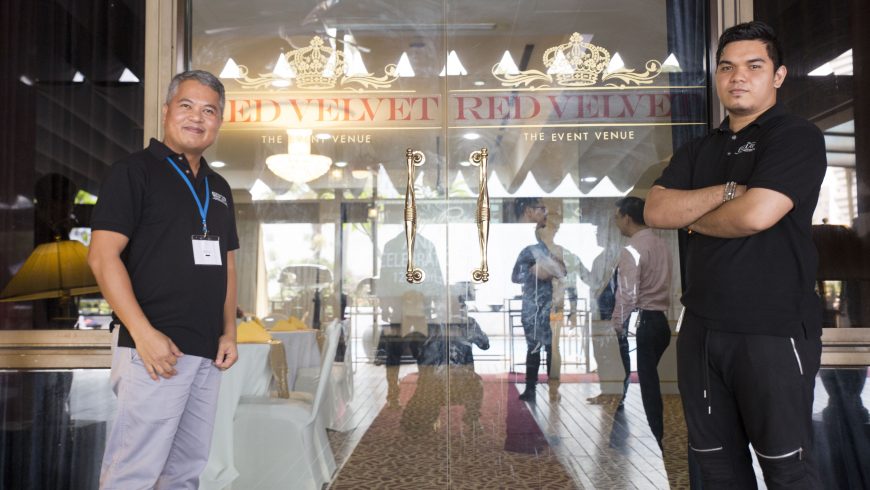 The ladies who greeted you with a smile upon registering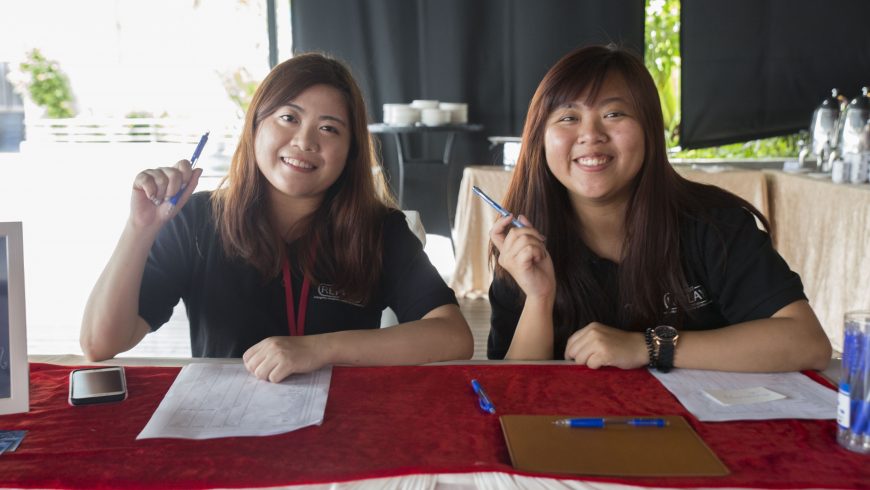 First guest that arrived!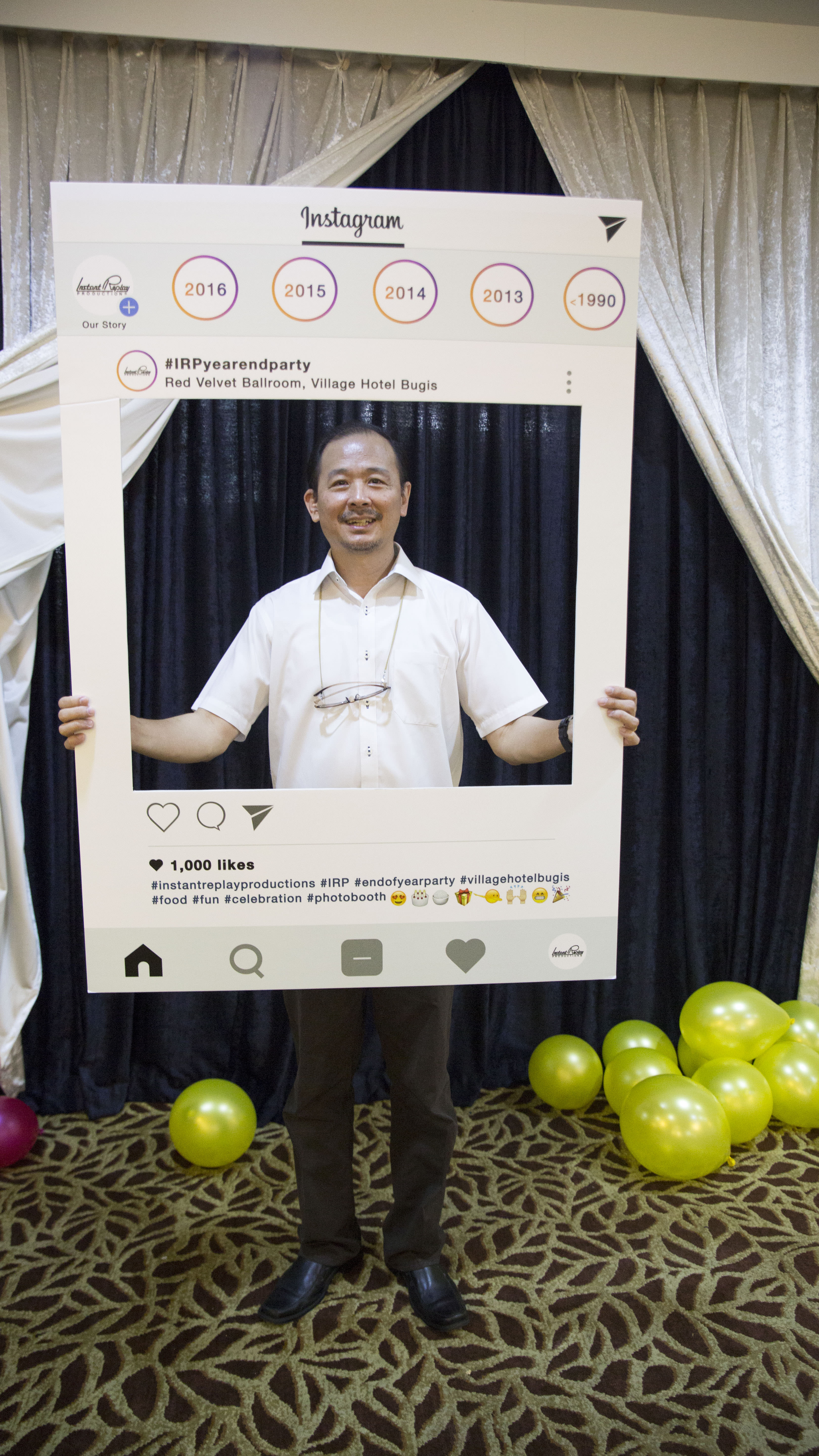 Guess who?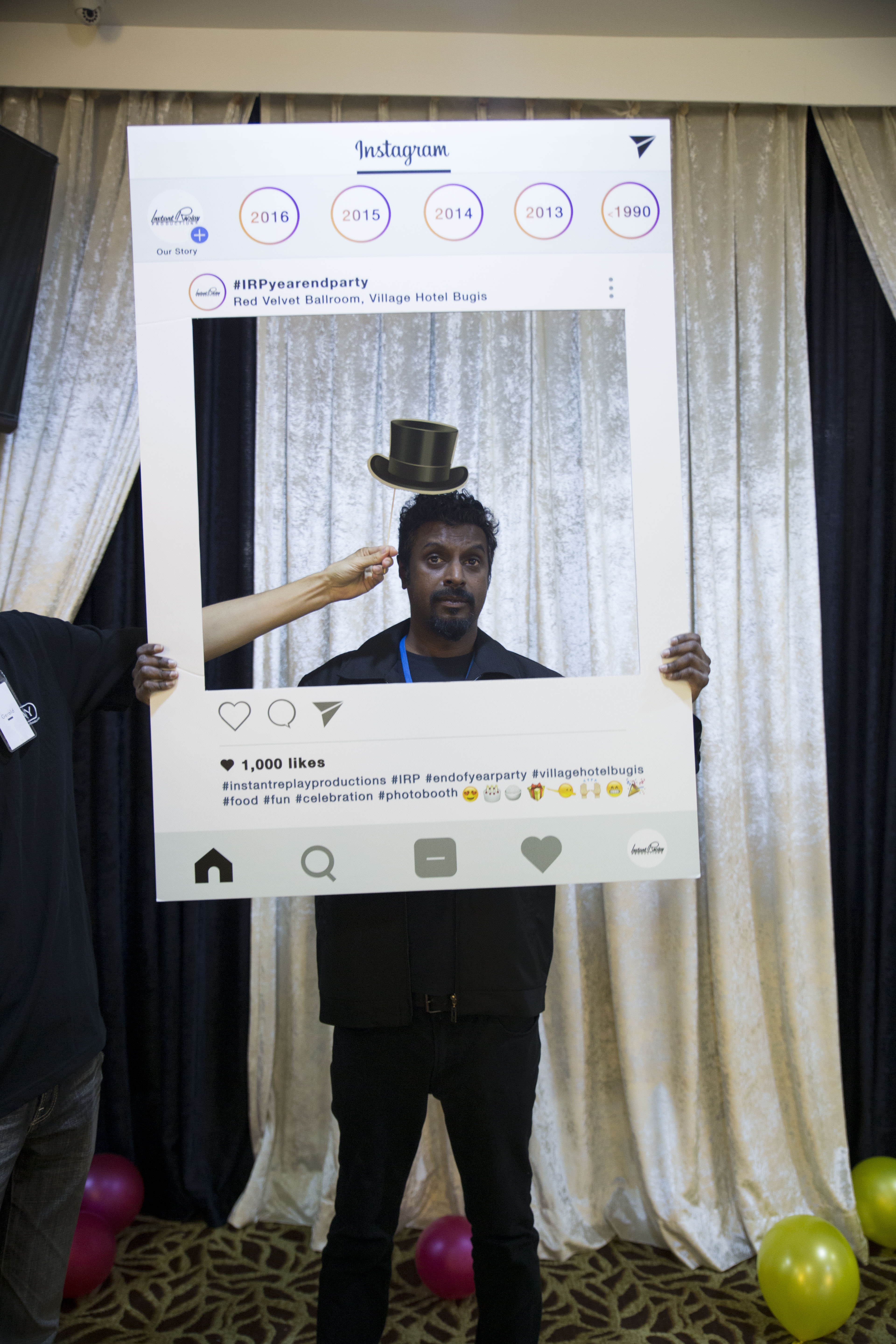 Selvam, (whose name always get pronounced wrongly) our senior producer & script writer!
---
Our Guests having fun with our specially customised Instagram Backdrop & our 'emoji' props!
Our child actors!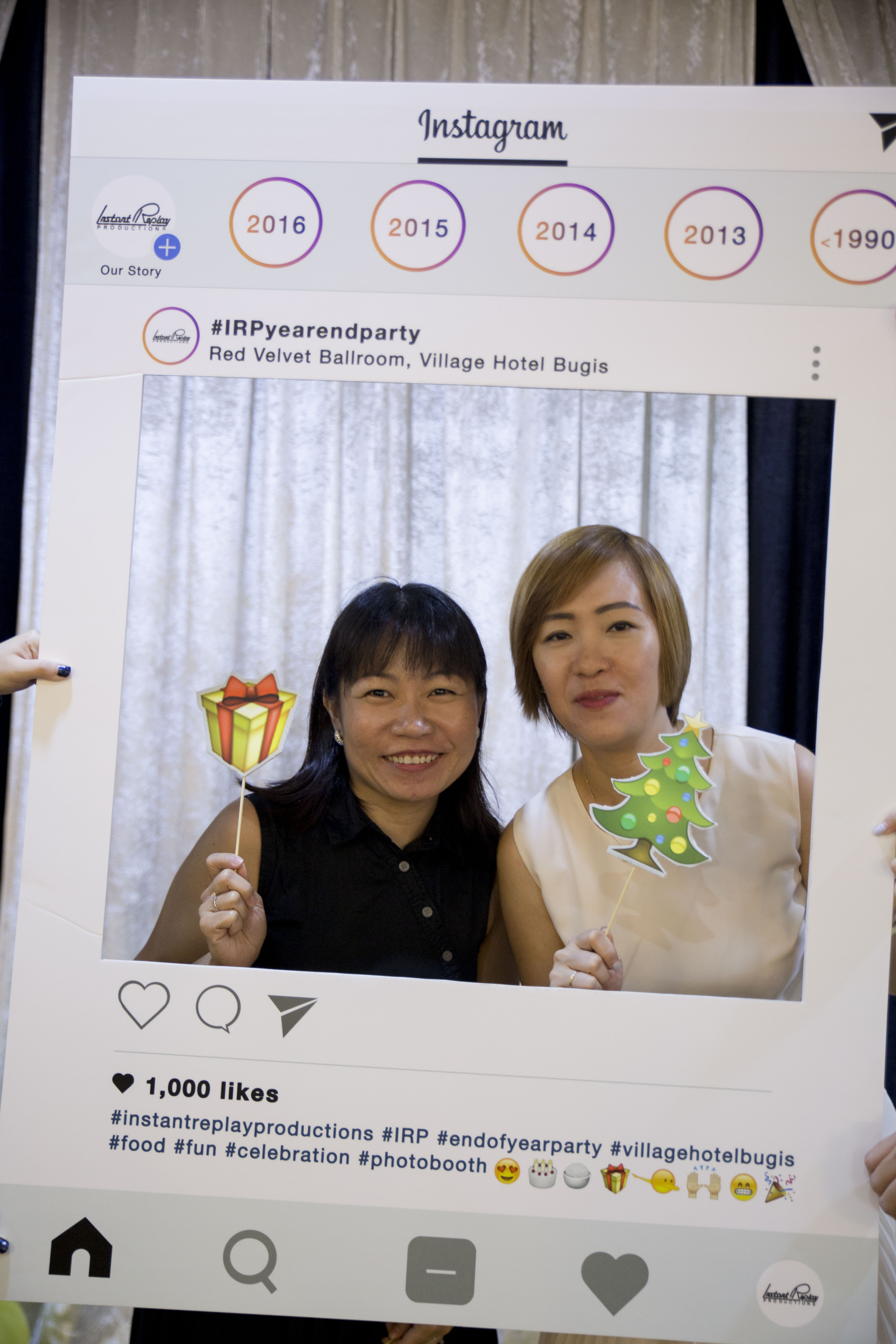 Spotted: Our Senior Producer Hafiz , with his clients!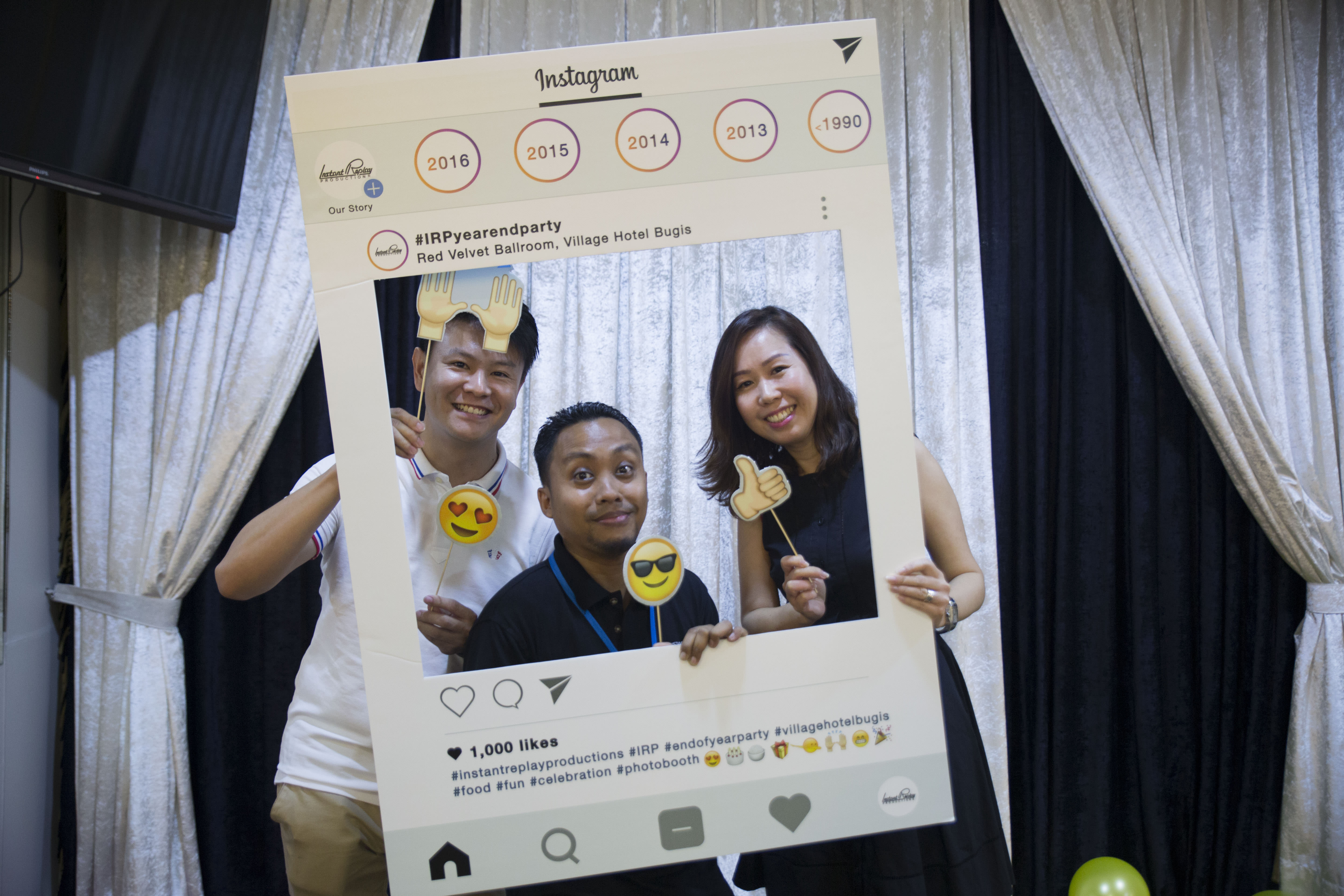 Our 2 emcees who start the party going!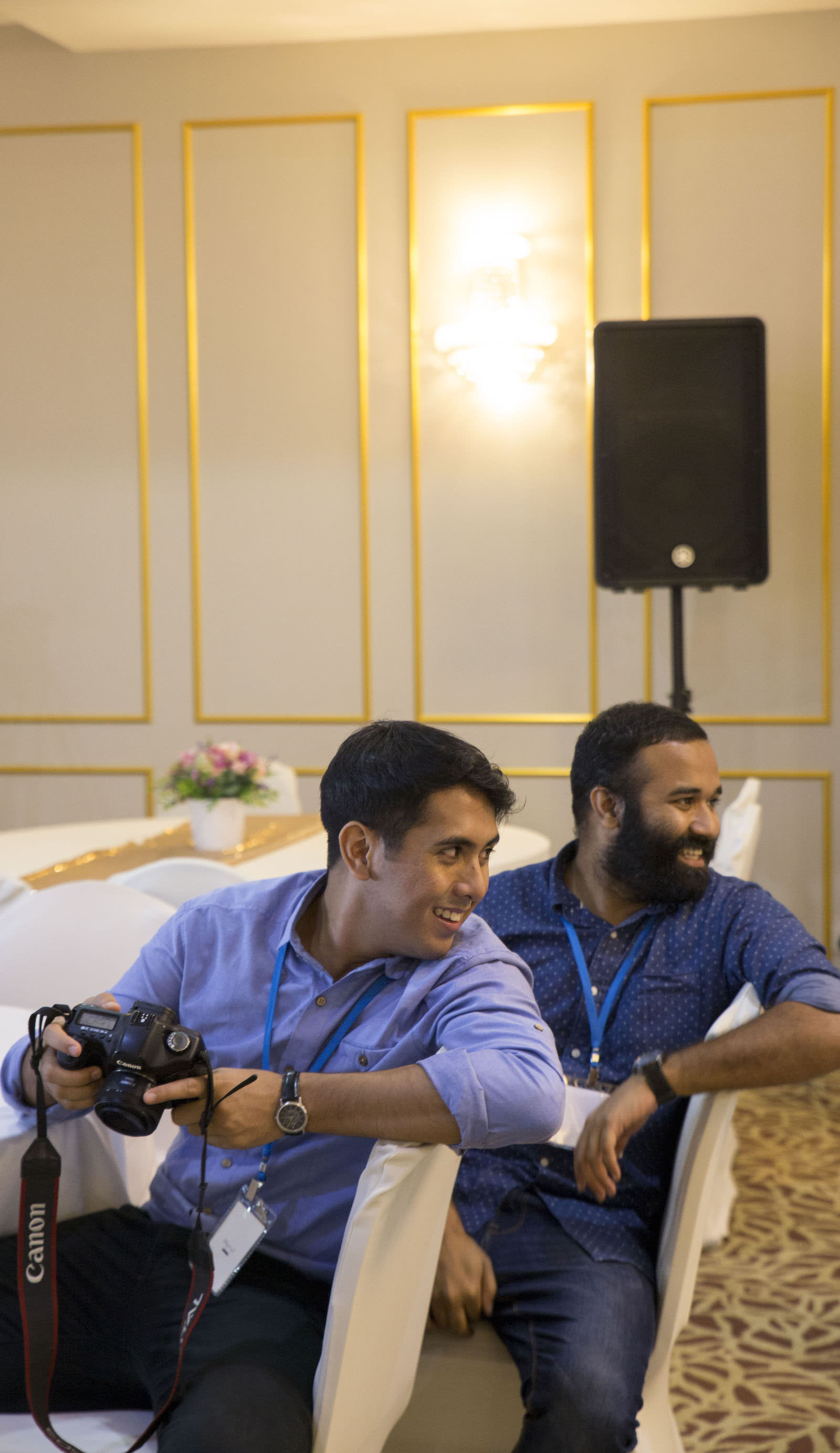 Another 2 emcees who shared good chemistry – Nikki & Jennifer leading us to next segment line-up – the Awarding of Certificates.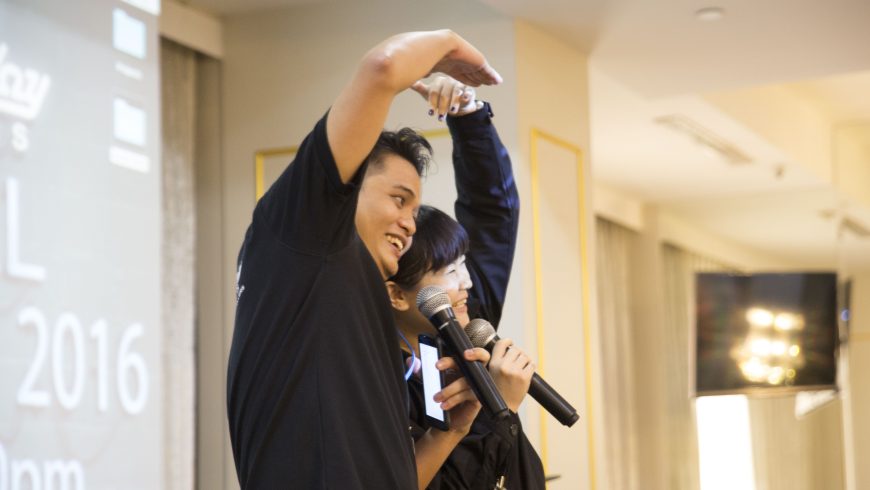 Beloved colleagues who were upon awarded the Certificate of Appreciation – We appreciate each of you!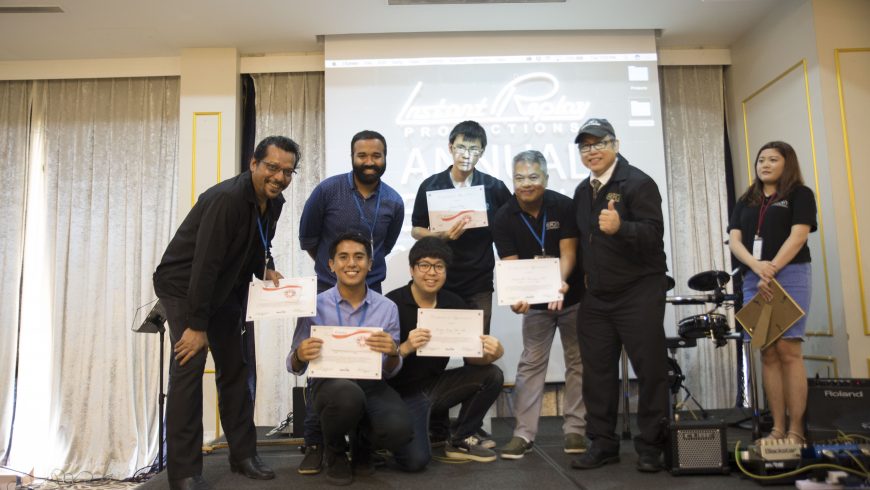 Next up, the Long-Service Award presented to 2 respected and beloved colleagues:
Selvam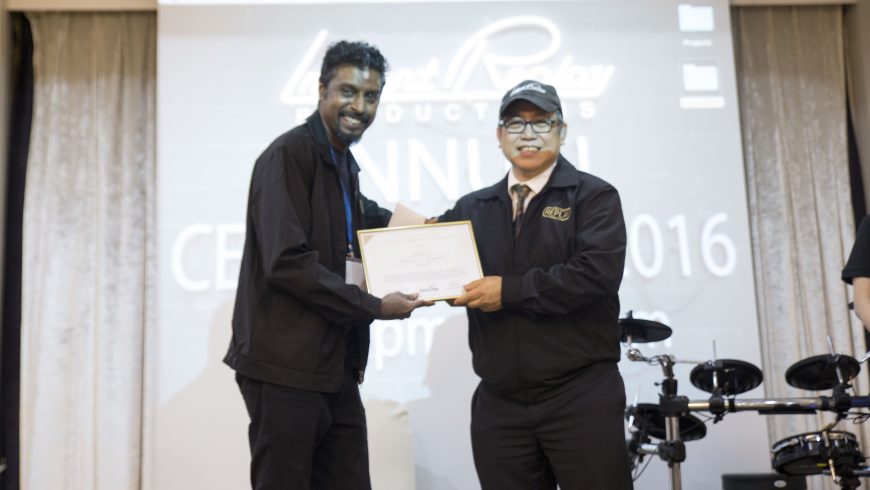 And Hafiz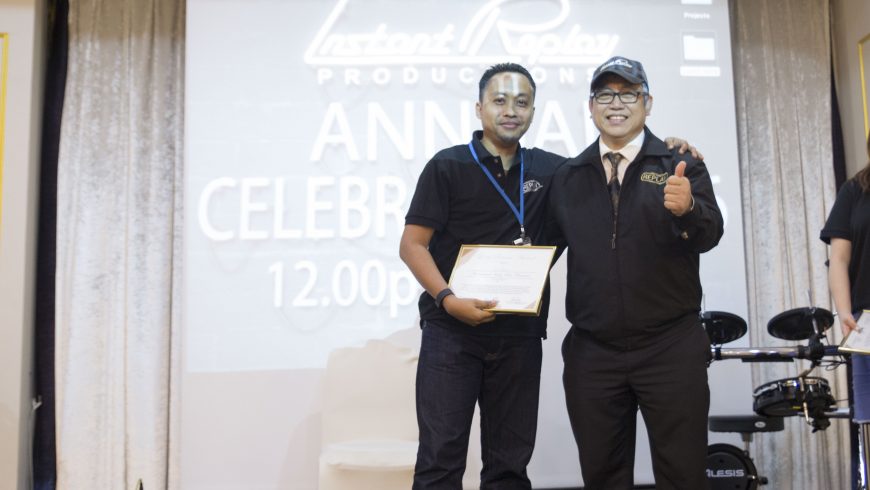 And then, a trophy awarded to the winners of the Instant Replay's Mini Badminton Competition by the runner-ups!
We have Nikki, performing his magic after the delicious lunch buffet and our delighted guest!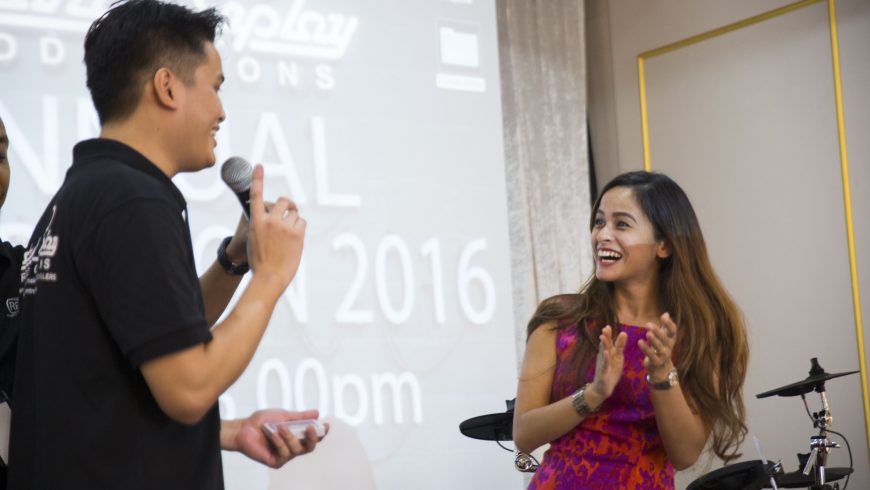 Our band that came specially from the US – say whaaaat………!
…..Upper Serangoon! 🙂   – Gotcha!
Featuring our Bassist – Raffi Khan, Drummer – Philip and Electric Guitarist – Hafiz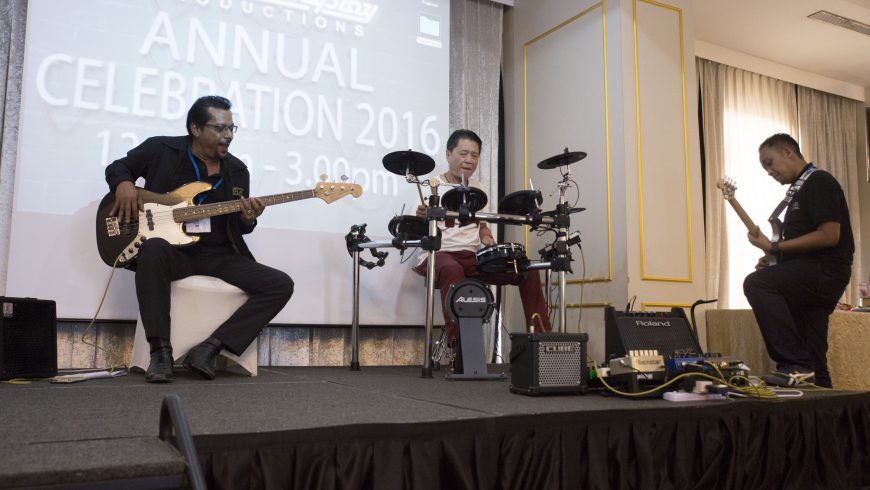 A few hiccups but that's okay!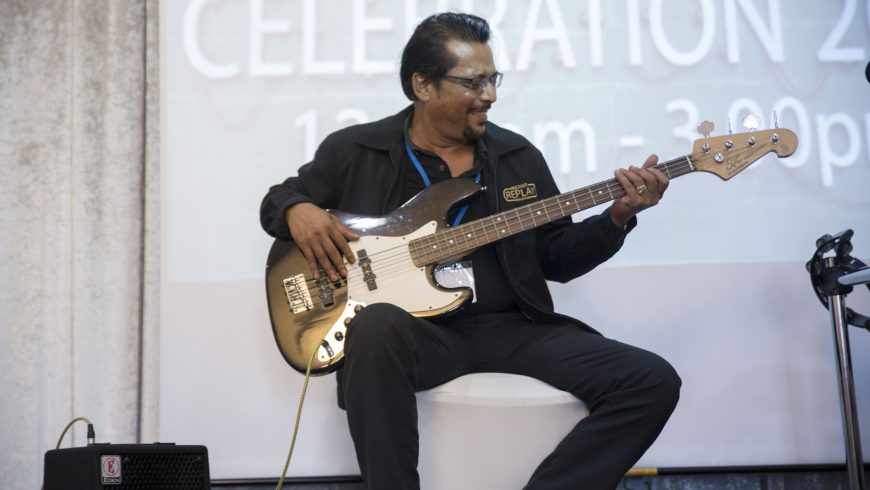 Our cool singing duo – Nizam and Isham taking away with the songs
Some pictures of our guests who came!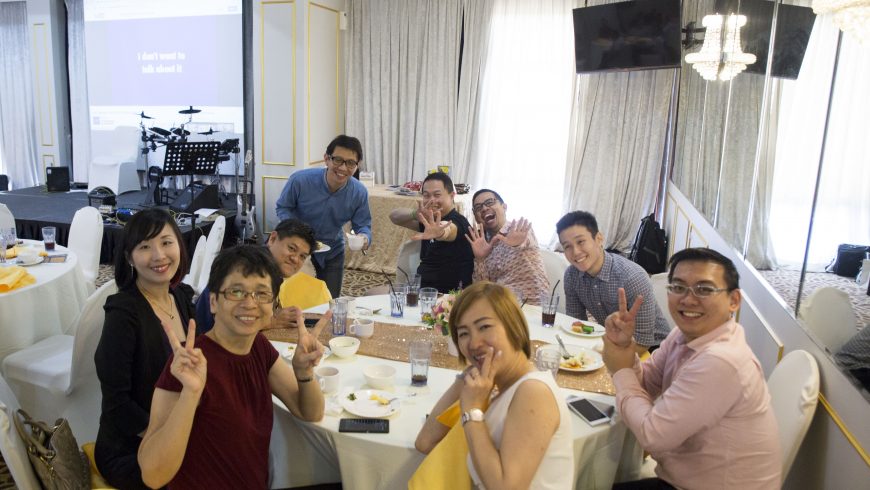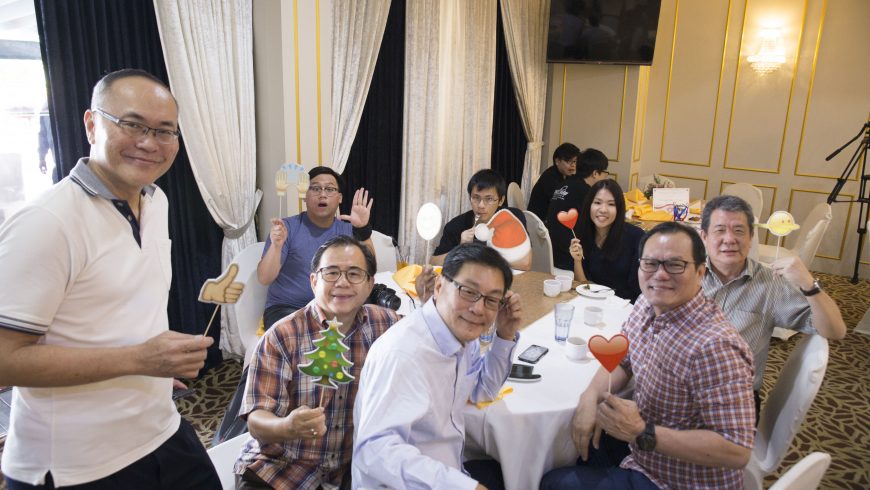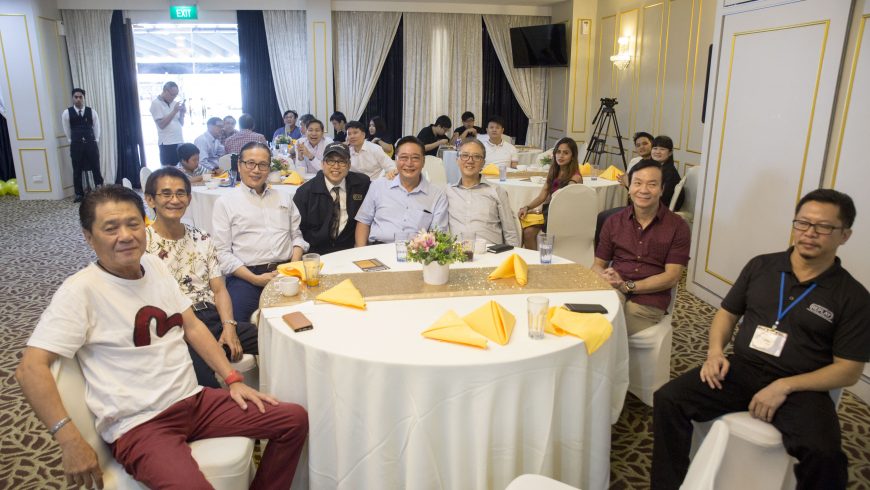 The most awaited line-up of all – LUCKY DRAW!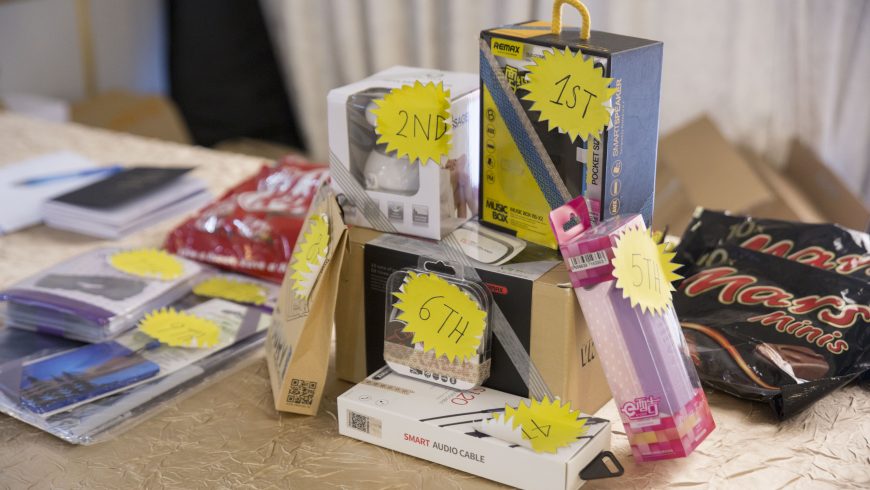 You can tell by the prizes that we are quite Tech-Savvy! Or are we..?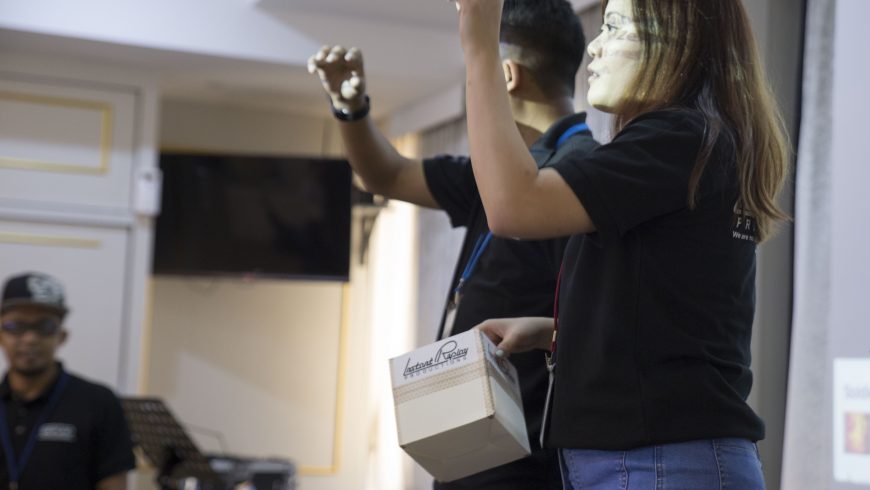 Winner of our Lucky Draw – in descending order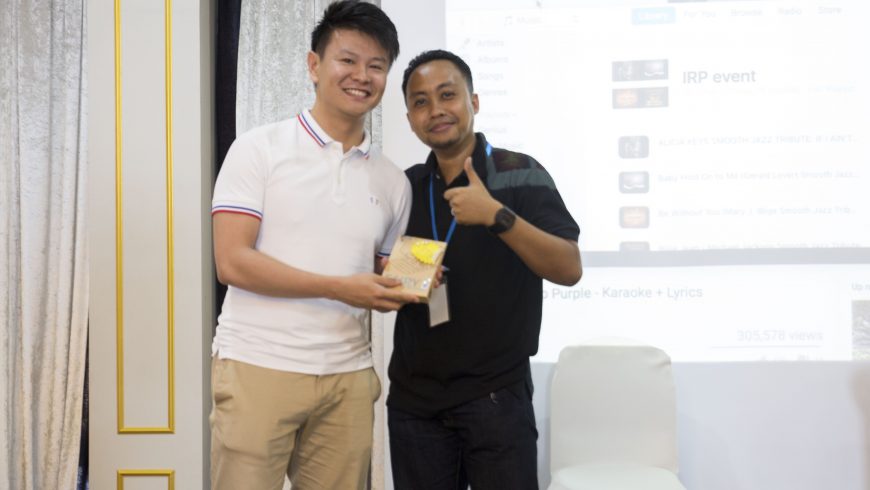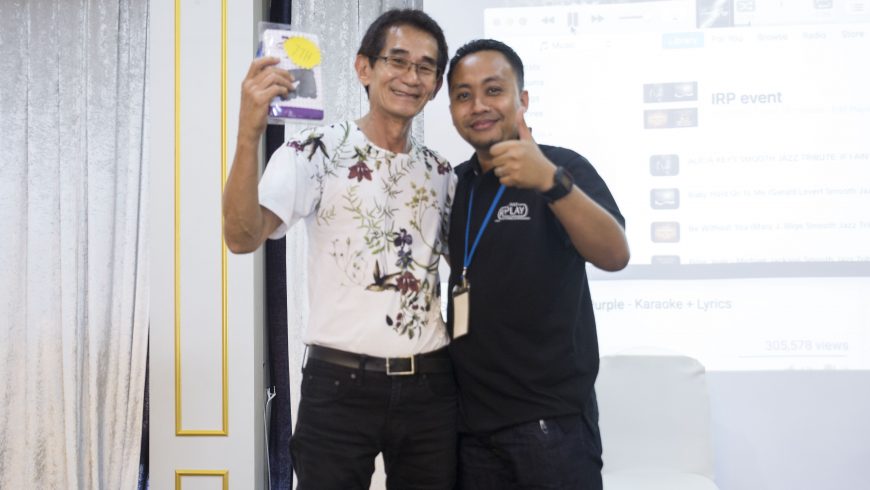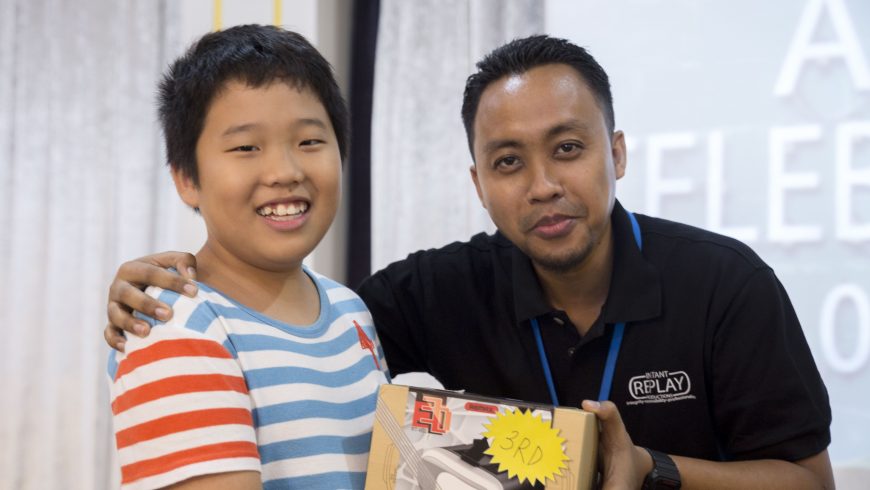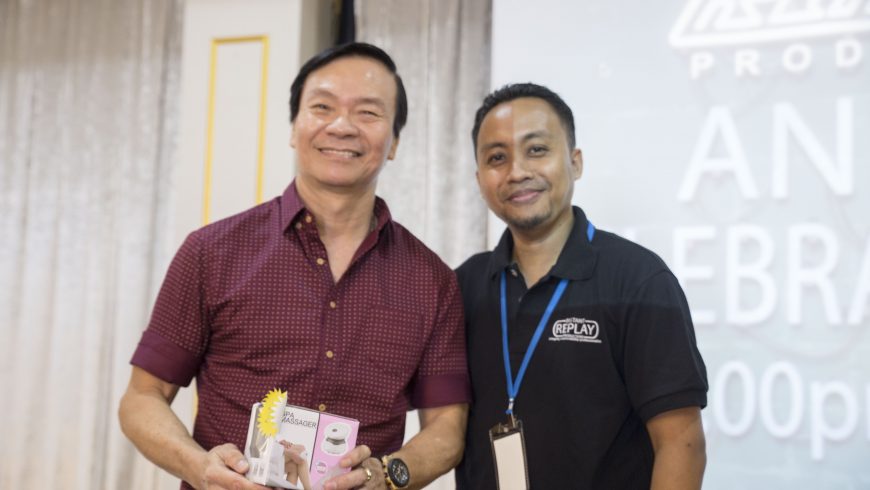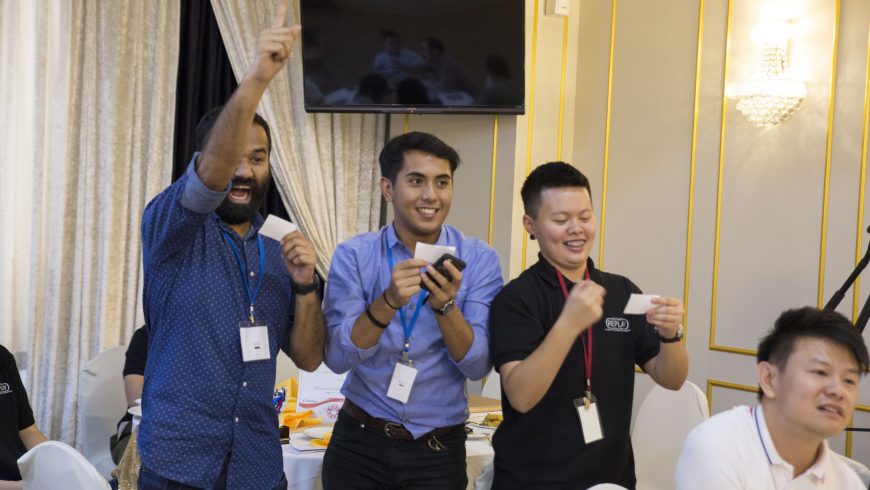 And the 1st prize winner – Philip – who's also our drummer for our band performance earlier!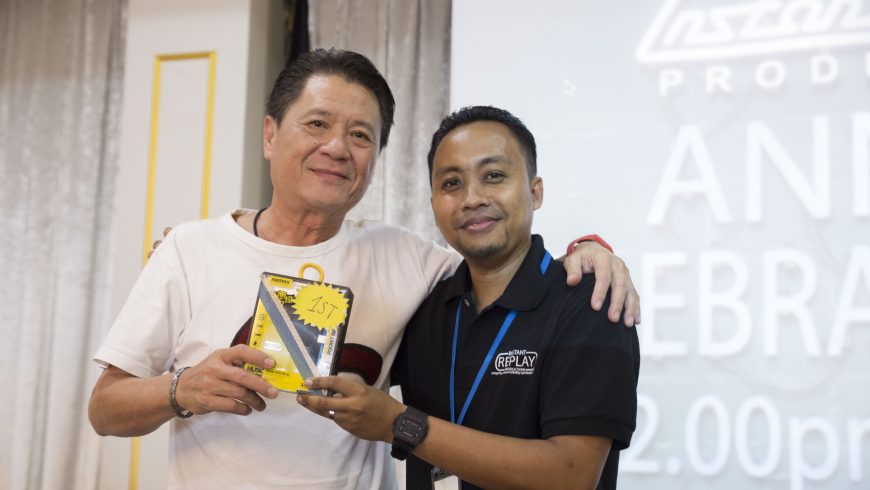 Our ever popular boss – Bill with his guests!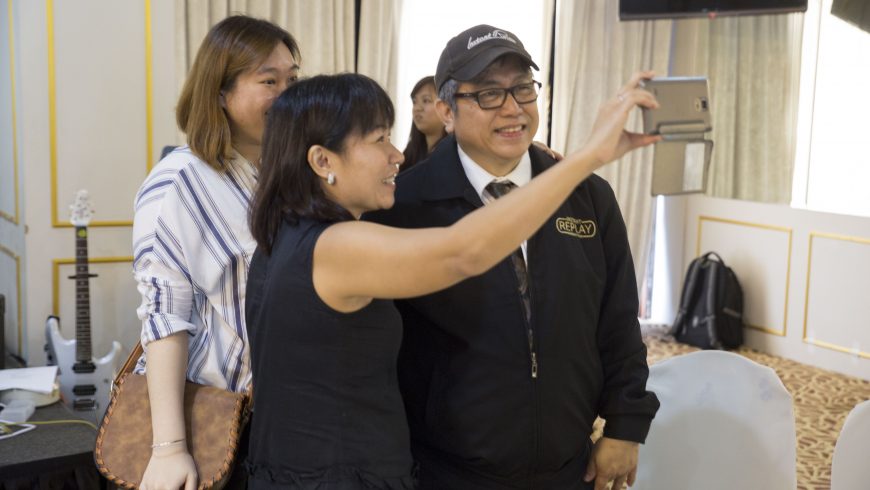 Jennifer channeling her inner rocker diva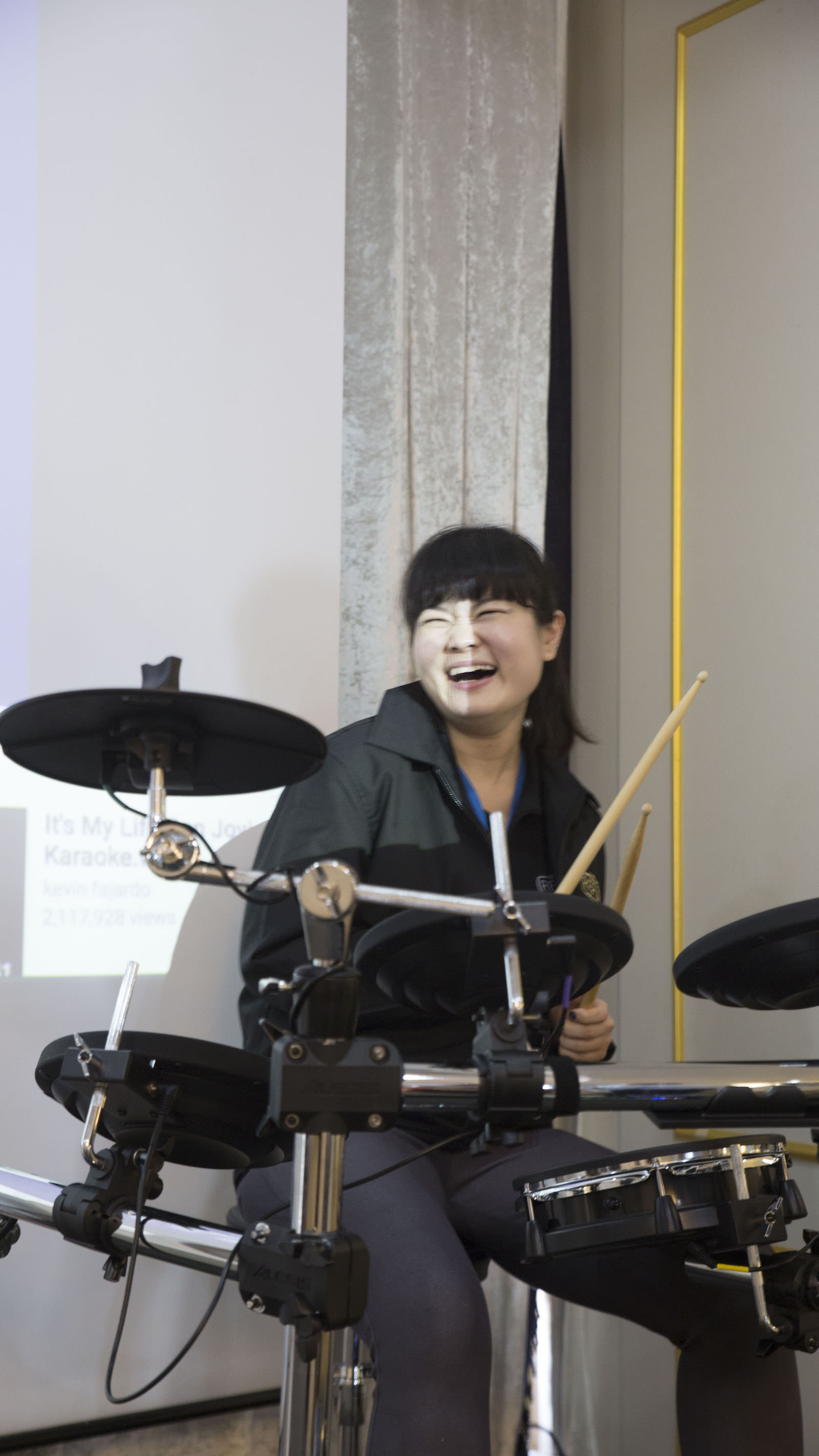 And the karaoke session commences – Guess who?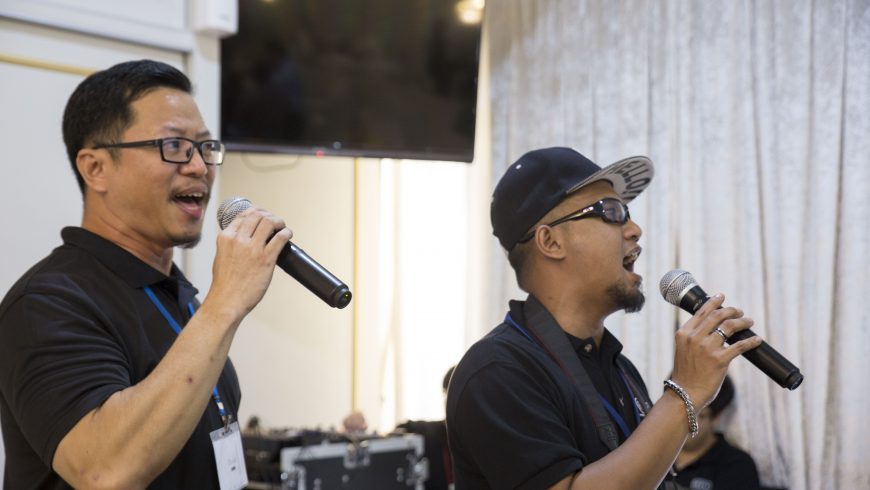 Our Marketing Manager David and our Visual Effects Artist Nizam!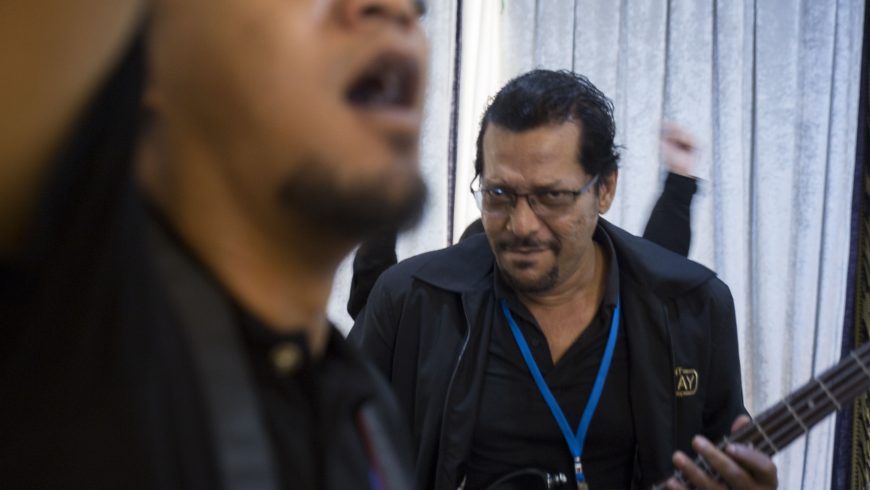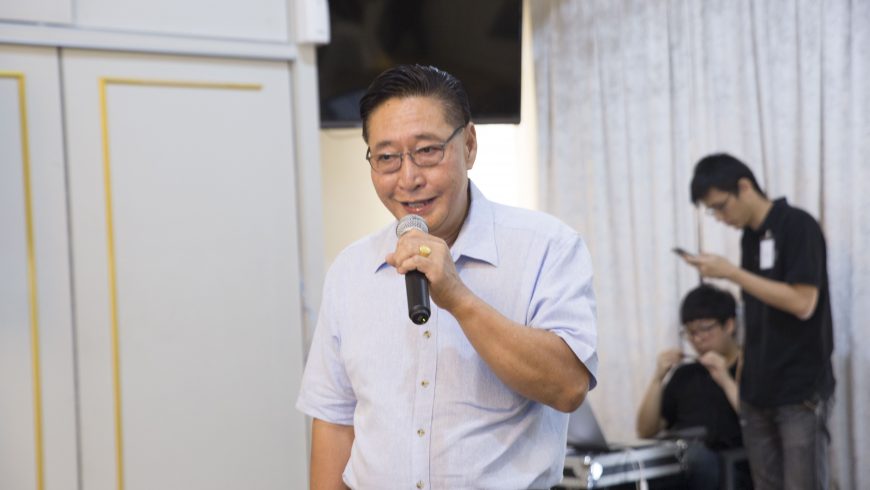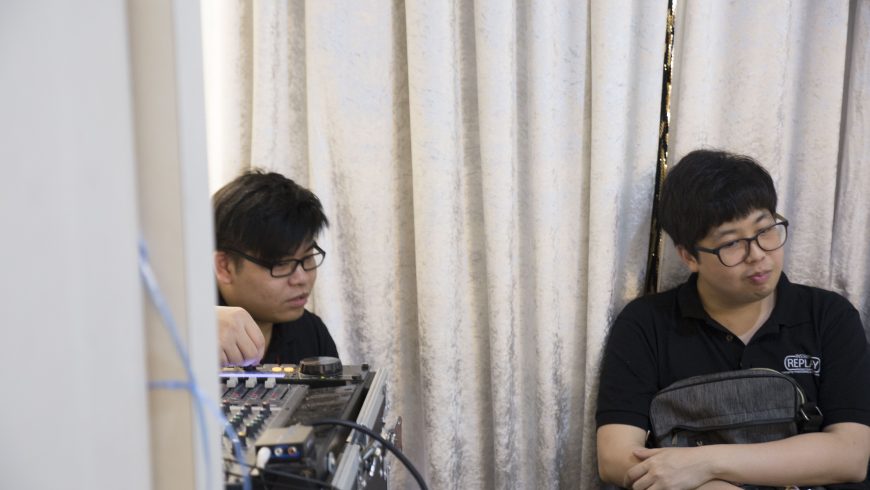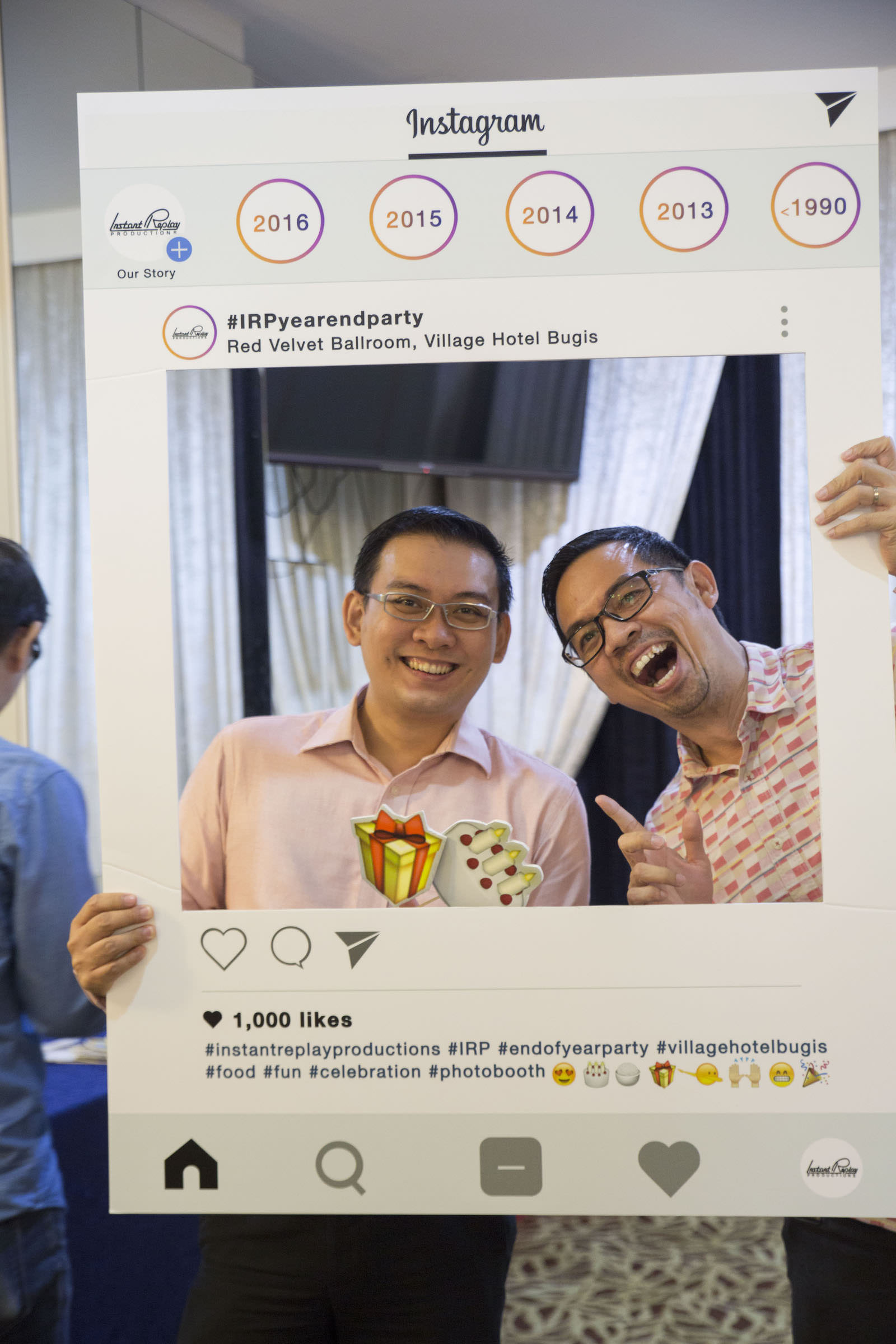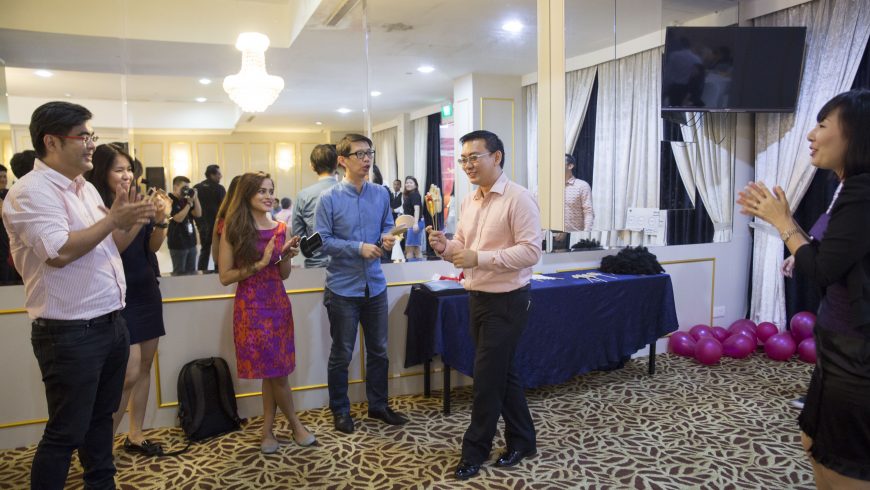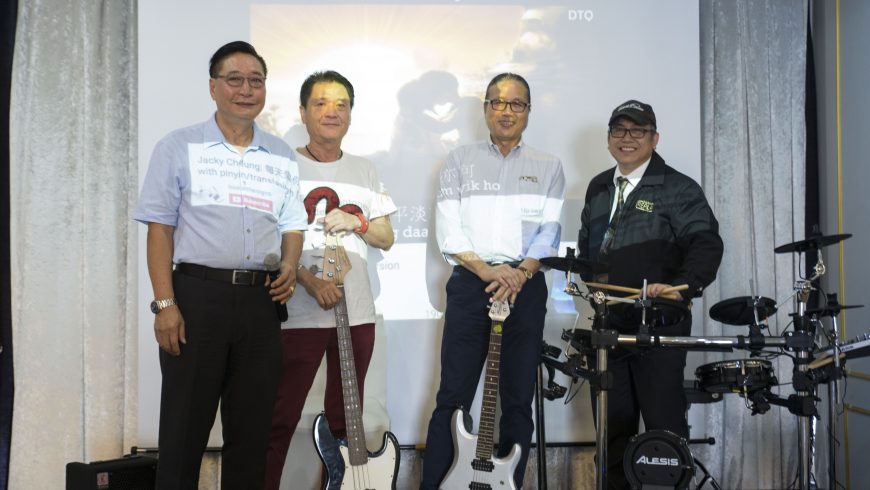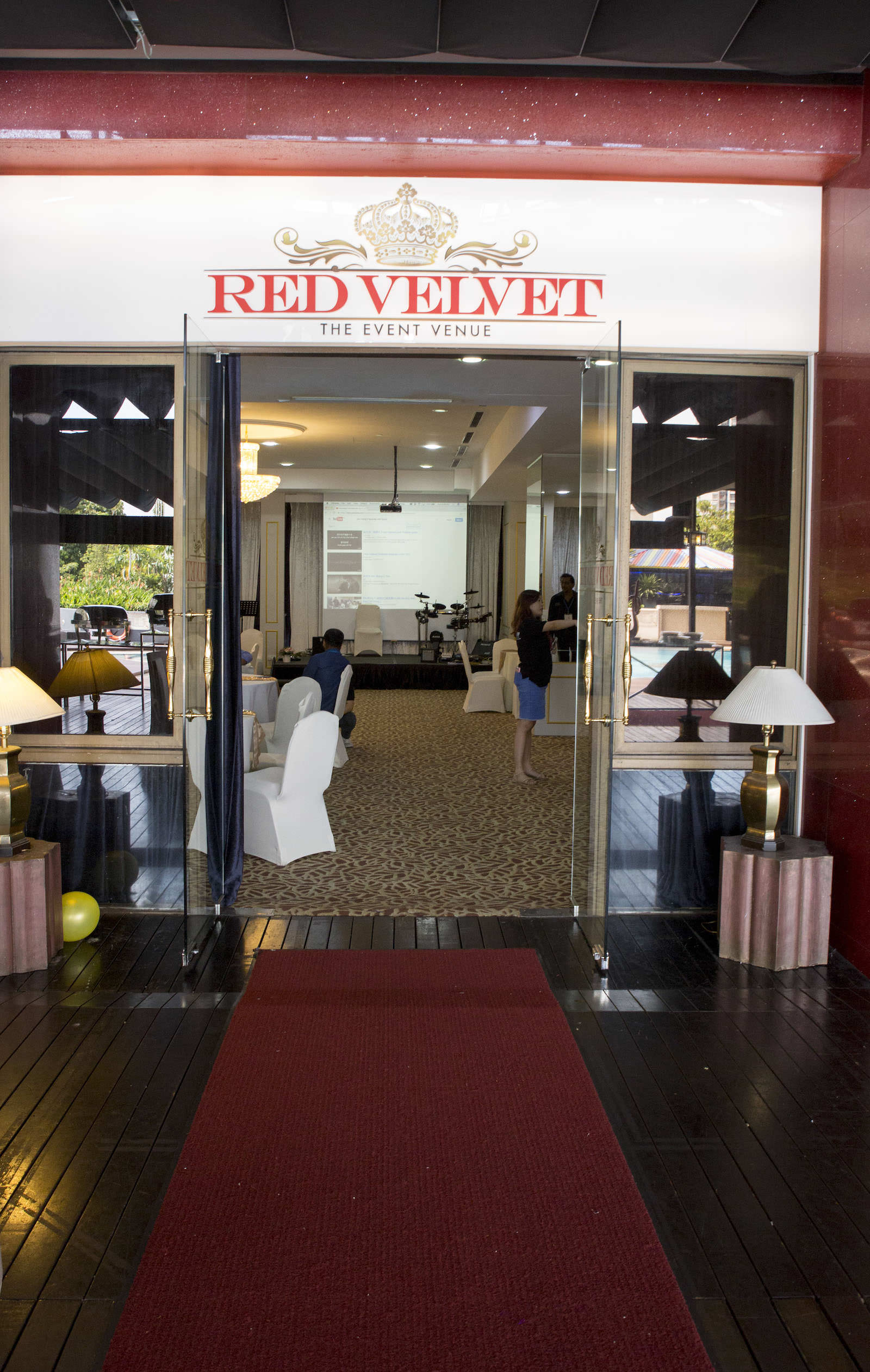 Thankful for all who came!